Orthopaedic Surgeon Qualifications
MBBCH, FRCS (Eng), FRCS (Orth),MSc. (Ortho Eng)
TRAINING
Medical School: University of Wales College of Medicine.   MB.BCh. July 1995
House officer posts:  University Hospital Wales -Cardiff   and Prince Phillip Hospital-Llanelli
2 yr Basic Surgical Rotation: South Wales (Newport and Swansea),  1996-1998
Further Senior House Officer posts 1998-2000:
Hope Hospital- Salford, Manchester
Royal Orthopaedic Hospital and Selly Oak Trauma Hospital Birmingham
Stepping Hill Hospital Stockport, Manchester .
Orthopaedic Surgeon Higher Qualifications and Fellowships
Higher Surgical Training – West Midlands Oswestry/Stoke Rotation 2000-2006.
MSc. Degree in Orthopaedic Engineering – Aug 2003 . Cardiff University 1999 – 2002.
Dissertation – "Biomechanics of the 'S' Quattro Dynamic External Fixator"
FELLOWSHIPS
AO Trauma Fellowship at Singapore General Hospital,  Singapore. September – October 2005
Senior Arthroplasty Fellow at The Robert Jones and Agnes Hunt Orthopaedic Hospital, Oswestry.  January -July 2006  (Focusing on Primary and Revision Total Hip and Knee Replacements).
Training Visit with Professor Malcolm Smith in Pelvic Fractures Massachusetts General Hospital, Boston, USA. July – August 2006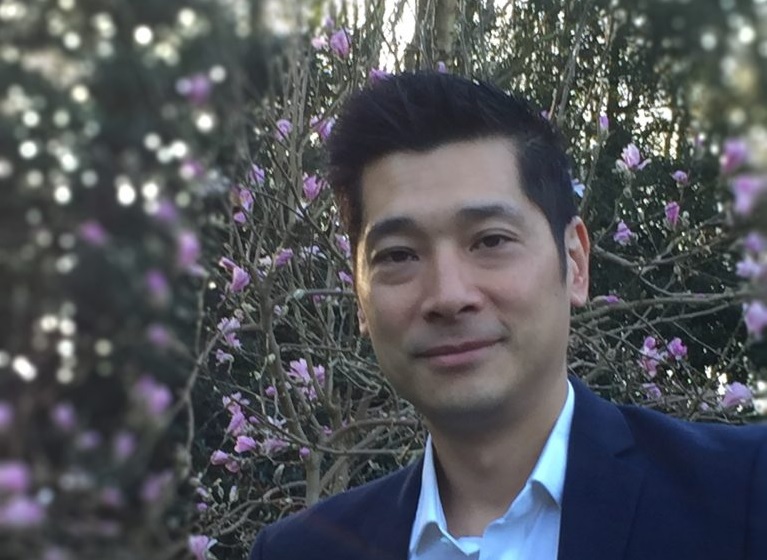 Consultant in Trauma and Orthopaedic Surgery
MBBCH, FRCS (Eng), FRCS (Orth), MSc. (Ortho Eng)
Mr Lim has been a doctor since 1995 and has specialised in Trauma & Orthopaedics since 2000.  He specialises in hip surgery and knee surgery and is a member of the British Hip Society (BHS)  and the British Association of Surgeons of the Knee  (BASK).
Justin entered medical school at the age of 17 and graduated 5 years later from the University of Wales College of Medicine, Cardiff in 1995.  He completed his basic surgical rotation in South Wales and then worked in Manchester and Birmingham. Following this he was appointed as a specialist registrar to the renowned Oswestry/Stoke rotation for his higher surgical training in his chosen field of orthopaedic surgery. During this period he also completed an additional postgraduate Masters degree in Orthopaedic Engineering, a senior fellowship in Hip and Knee Surgery in Oswestry and an international fellowship in Singapore.
In 2006, he was appointed as a consultant at the Royal Stoke University Hospital, University Hospital North Midlands NHS Trust.  Since then he has gained an excellent reputation amongst patients as well as his fellow surgeons.
He has been nominated to and held roles within the department including Clinical Lead for Hip and Knee Surgery 2009-2014, Clinical Lead for Enhanced Recovery 2012-2014, Clinical Lead for Elective Orthopaedics 2012- 2014 and led the department until completion of his term as Clinical Director for Orthopaedics, Trauma and Major Trauma  2014-2017.
Where surgery is necessary, he has a particular interest in minimising blood loss in surgery, use of computerised templating and surgical planning to improve accuracy of implantation of joint replacements, use of ceramic and advanced polyethylene bearing materials for joint replacements and Enhanced Recovery Techniques for pain control and early mobilisation.
Mr Lim has also been in private practice since 2007 and consults at the Nuffield Health hospital in Newcastle-under-Lyme with weekly clinics on a Monday and a Friday . To make an appointment please call 01782 723973 or email info@staffordshirehipsandknees.co.uk
REGISTRATIONS AND MEMBERSHIPS